Hello there, all you fellow fans of Carla and MizFit.
I know you know how much of an honor it is to be asked to guest post for Carla, but I will say it anyway.
Thank you, Carla! It is such an honor to be here today.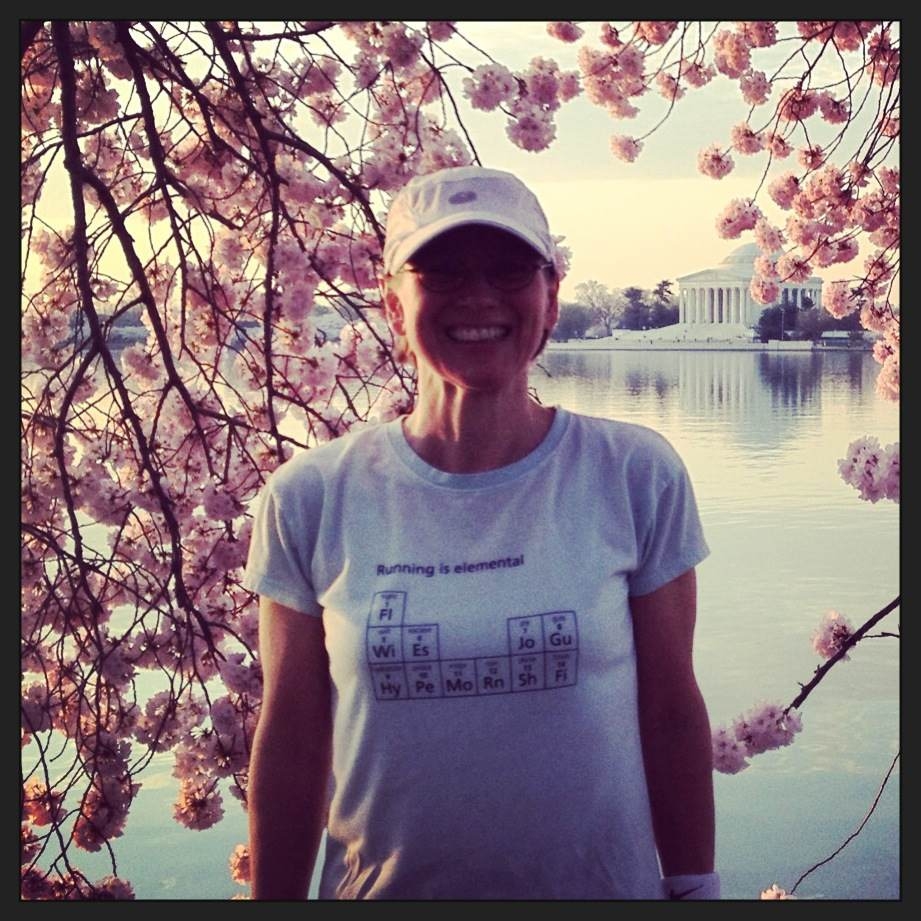 For the thousands of you who don't know me, I'm Coco and I blog about how I balance my hectic life with fitness and faith at Running With Perseverance (Got2Run4Me.com). In fact, Carla asked me if I could share about how I manage to eat (relatively) healthfully and keep up with my fitness routine while working at a job that has me chained to a desk 10+ hours a day and traveling more often than I'd like.
Her request made me stop and think: How do I manage to do it all? But the more I thought about it, the more her own words came back to me. The how isn't all that earth-shattering. It's the why that makes the difference between me and my former overweight and sedentary self. The why is both simple and scary: I've made my health a priority.
It wasn't always that way. I did not take care of myself in high school, or college, or when I first got married, or when my kids were younger, or when I started working, or when I went to law school. But when I graduated from law school with some serious health risks, I started to think about taking care of myself. When I learned about nutrition and fitness, I realized that I would have to stand up for myself against the unhealthy environment I lived and worked in if I wanted to be healthy.
The how is that I get up at o'dark-thirty every day to exercise. I run three days a week, strength train three days a week, and try to do a yoga program on the other day. I set my alarm for 5:00 or 6:00 am on Saturdays to kick off my weekend with a long run. If the weather is nice and we don't have too many chores to do, I also may go for a weekend bike ride with my husband. If I am travelling, I always pack gym clothes and/or running gear, and hit the hotel gym or go for a run before I start my day of business meetings.
As for nutrition, after years of dieting and more years of struggling with stress eating, I am over restrictive meal plans and just try to eat a well-balanced diet with lots of whole grains, fruits and vegetables, low-fat dairy, and lean protein.
I have a special fondness for Starbucks, but I usually get a regular coffee, not a high-calorie "hand-crafted beverage." I enjoy a square or two of dark chocolate and/or low-fat ice cream every day. Yes, I have dessert every day. Sorry, I'm not sorry about that!
I bring my lunch to work, even if I have a lunch meeting. It was a bit awkward at first, but now people expect it of me.
If there is a party at work, I am very choosy about what I eat, and stick with the veggies and fruit unless there is something un-battered and un-fried that looks really good.
When I travel, I pack healthy snacks so I am not at the mercy of greasy airport food or plate-sized conference cookies. On the other hand, when friends have us over, I enjoy home-cooked meals and homemade baked goods without guilt or remorse.
You can find all these ideas and more in any weight-loss article, so, let me explain more about the why, because it's the why that makes the how excuse-proof.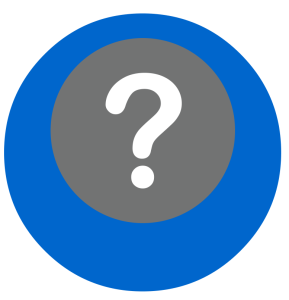 The why of getting up so early to workout is that I have learned that evening workouts won't happen for me. It is just too hard for me to leave the office "on time" on a consistent basis.
The why of working out when I travel is that nothing shakes off the excesses of the Welcome Cocktail Reception or wakes me up better than a good workout.
The why of running when I travel is that it is a great way to see the sights and get some fresh air before I spend the day holed up in a meeting room.
The why of getting my heart rate up and sweating every day is that once I've tackled 20 burpees or run up that hill, I know I can handle whatever else the day brings.
The why of eating healthfully is that nutritious foods leave me feeling energized.
The why of bringing my own lunch and snacks is that my family won't eat leftovers I like the foods I prepare at home. Not to mention that, with the money I save on lunch, my daily trips to Starbucks pay for themselves. 😉
I think we all know how to lose weight, eat more healthfully, and exercise more regularly. I think the biggest hurdle holding us back is not knowing our why.
I think the real secret to weight loss success is finding your why. Once you have your why, you won't stand for excuses. Instead, you will figure out how to make it happen.
I'd love it if you would connect with me on my blog, Facebook, Twitter, or Instagram!